About DanSense
All you need to know about DanSense
DanSense Ltd is an SME advising in the public and private sector within the area of procurement/purchasing and environmental development and CSR.
DanSense was established in 2007. The primary focus right now is ensuring better and more cost-effective public procurement together with ensuring continual environmental improvements through due diligence and environmental considerations in public procurement.
DanSense still also sometimes advices in energy renovation of public buildings with energy saving on 50+ percent of yearly consumption, which was the initial reason for starting the company.
Søren Jensen
CEO
Master in Environmental Management (MEM)
Member of IDA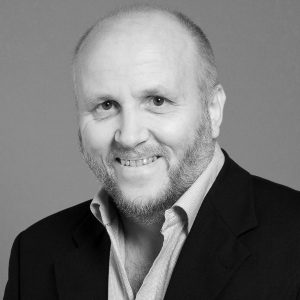 Our collaborators
We enjoy a close working relationship with these fine companies