About DanSense
All you need to know about DanSense
DanSense was established in 2007 with a primary focus on increased use of solar panels and  on sustainable building renovations and energy renovations reducing focus on 50% or more.
The primary focus was the public sector and advising in public procurement and inclusion of environmental requirements. DanSense also work as overall consultant on building renovation projects.
In the context of sustainable development, DanSense initiate new projects and also advices the private sector in how to improve the environmental profile through certifications or by using more environmentally friendly products.
As part of advising the public sector is professionalizing public procurement, and especially technical specifications. Through a joint initiative project between The European Commission and the European standardisation organisations, DanSense has developed a "Guide for referencing standards in public procurement in Europe", and as the sole company travels Europe training public authorities in referencing standards and environmental requirements in public procurement.
As author of the new guide for "Sustainable Building Renovation" published by Danish Standards, DanSense seeks to start motivating the public sector for increased inclusion of environmental requirements and standards in public tenders for ensuring a more sustainable future for all.
Søren Jensen
CEO
Master in Environmental Management (MEM)
Member of IDA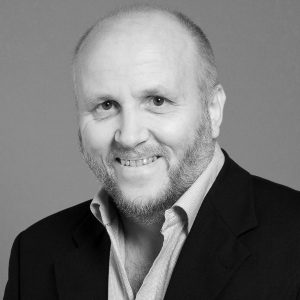 Our collaborators
We enjoy a close working relationship with these fine companies